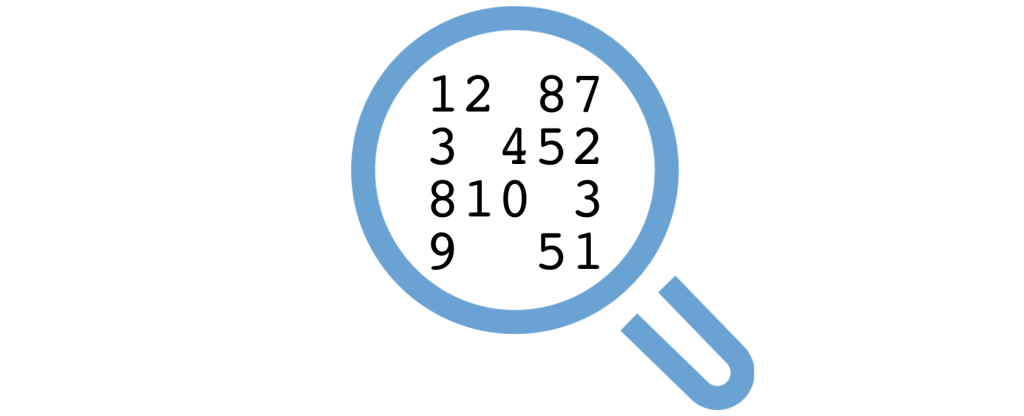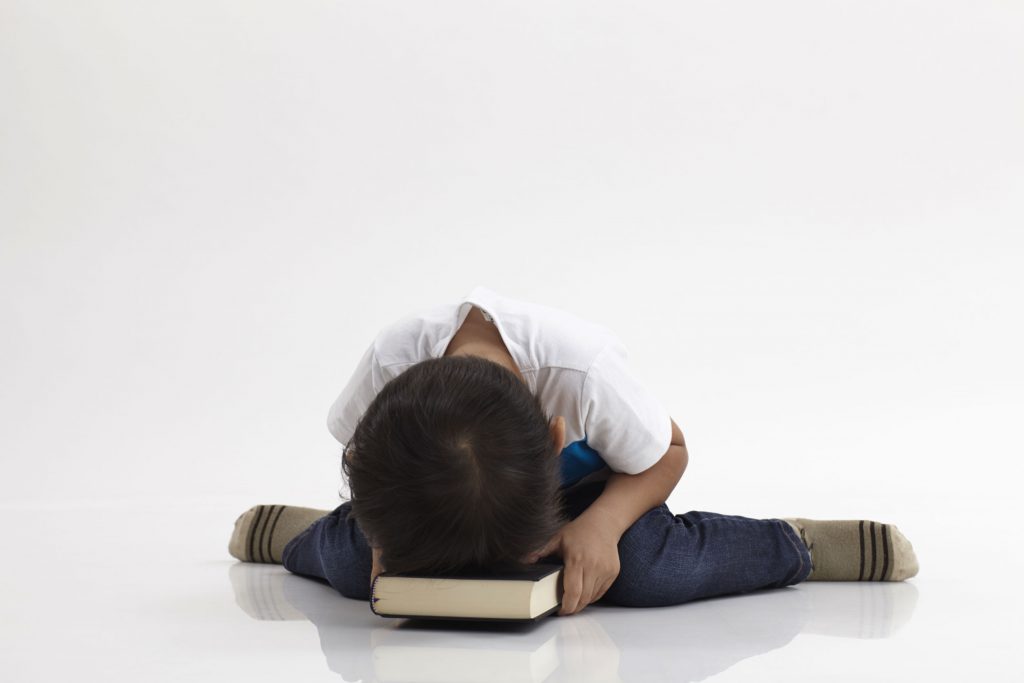 Your child has problem reading?
How fast can your child read this?  Will he/she miss some of the characters, or skip to another line while reading?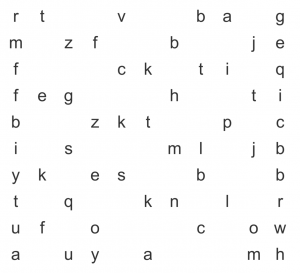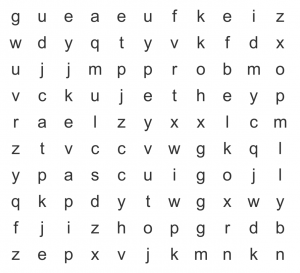 How many "a"s are there?  Can your child find them all?  How long does he/she take?  What strategy does he/she use?
Does the background color make a difference?  Does your child have a particular preference?
System Requirements
Windows 10

CPU i5 or above

RAM 8GB or above