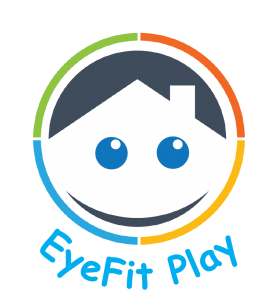 Eye Fit Play is designed specifically for self and home training.  Through the scan of a QR Code, the app will automatically cycle through the list of training games as designed by the therapist.  It is just that easy!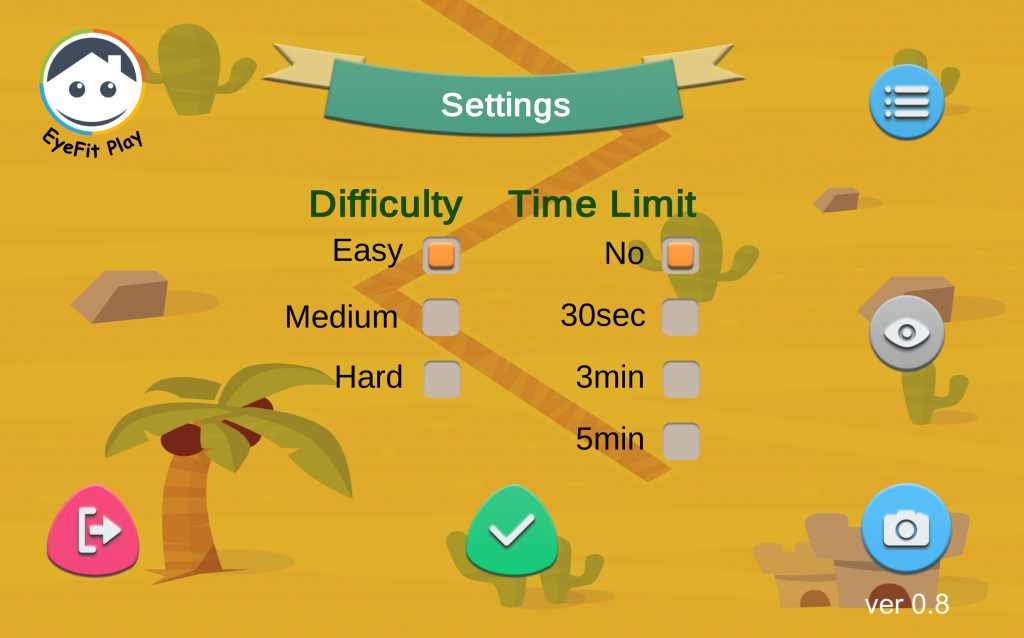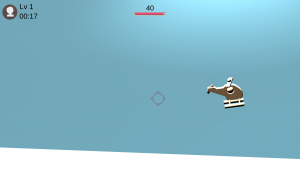 You no longer have to sit besides the child and select one by one what games and what levels to play.  Just scan a QR Code and start a preset program.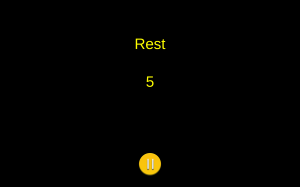 When the child has played for a certain pre-defined period of time, the program will force him/her to take a break before he/she can continue.  No need to worry about addictive play.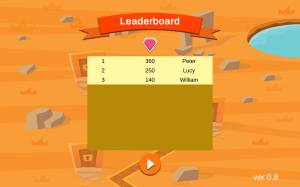 In regular play, there is a leaderboard for each difficulty level.  Kids love to compete with each other.  It is highly motivating.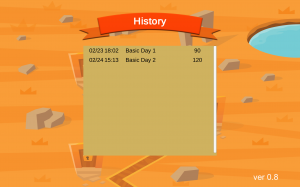 The program will keep a total of 50 past playing records.  You will know exactly how often the child has played, the program he/she has played and the score.
Target User
Intended Use
Ease of Use
Game Selection
Game Parameters Selection
Detail Performance Data
Program Play with QR Code
Preset Training Programs
Leaderboard
Play History
Multilingual
Eye Fit
Therapists
Assessment
Moderate
Yes
Yes
Yes
No
No
No
Yes
Yes
Eye Fit Play
Teachers/Parents
Training
Easy
No
No
No
Yes
Yes
Yes
Yes
English only
System Requirements
Windows 10

CPU i5 or above

RAM 8GB or above

Tobii eyetracker